Wait!

This Special Upgrade Deal Will Increase in Price if You Leave:
100+ NEW Voice-Over Artists, Voice-Styles & Accents To Choose From
Upload A Audio File & Transcribe It Into Text In 1-Click To Create A New Voice-Over
Faster Priority Voice Render
Get Early-Access To ALL The New Voices Added In The Future
Create INSTANT New Scripts Using A.I. With The Voice-Over Script Rewriting Feature
Commercial License To New Voices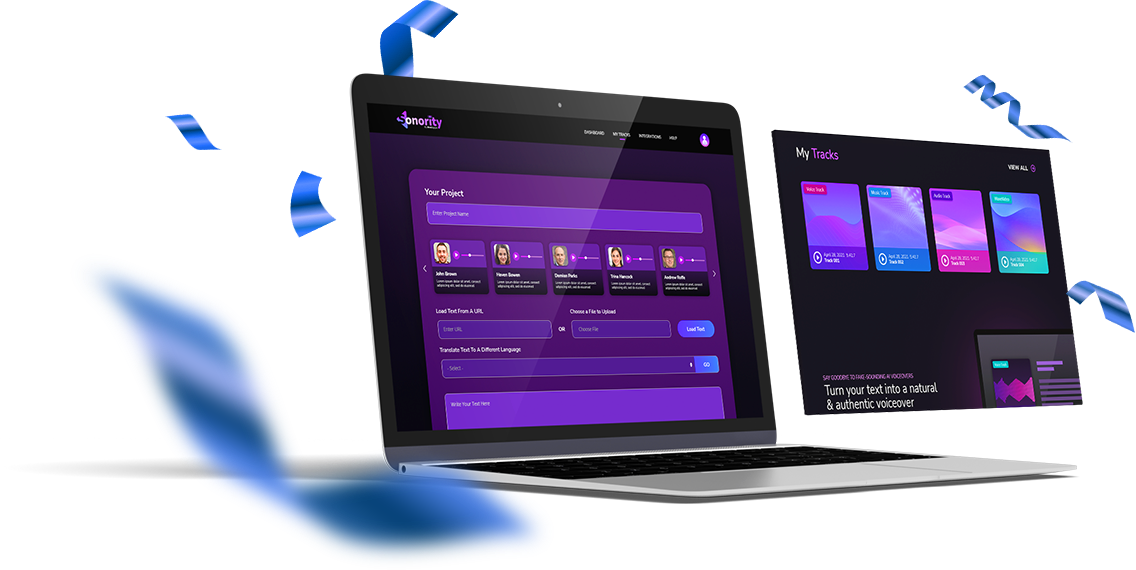 CONGRATULATIONS
You've just picked yourself up one HOT deal.
You've already set yourself up with permanent access to SONORITY...
In the next few minutes, you should receive an email with your login information...
Before you get to the dashboard, we have a special offer for you that we've never made available... Until Now.
INTRODUCING


Unlock These Profit-Maximizers Instantly…
Add 100+ More Premium Voices, Voice Styles & Accents To Your Account
Crush your competition. Get instant access to Premium Voices that are exclusively available to Pro members only.
Use the latest cutting-edge voice technologies to create UNIQUE voice-overs for yourself and your clients. Provide MORE voice options and charge MORE for your services!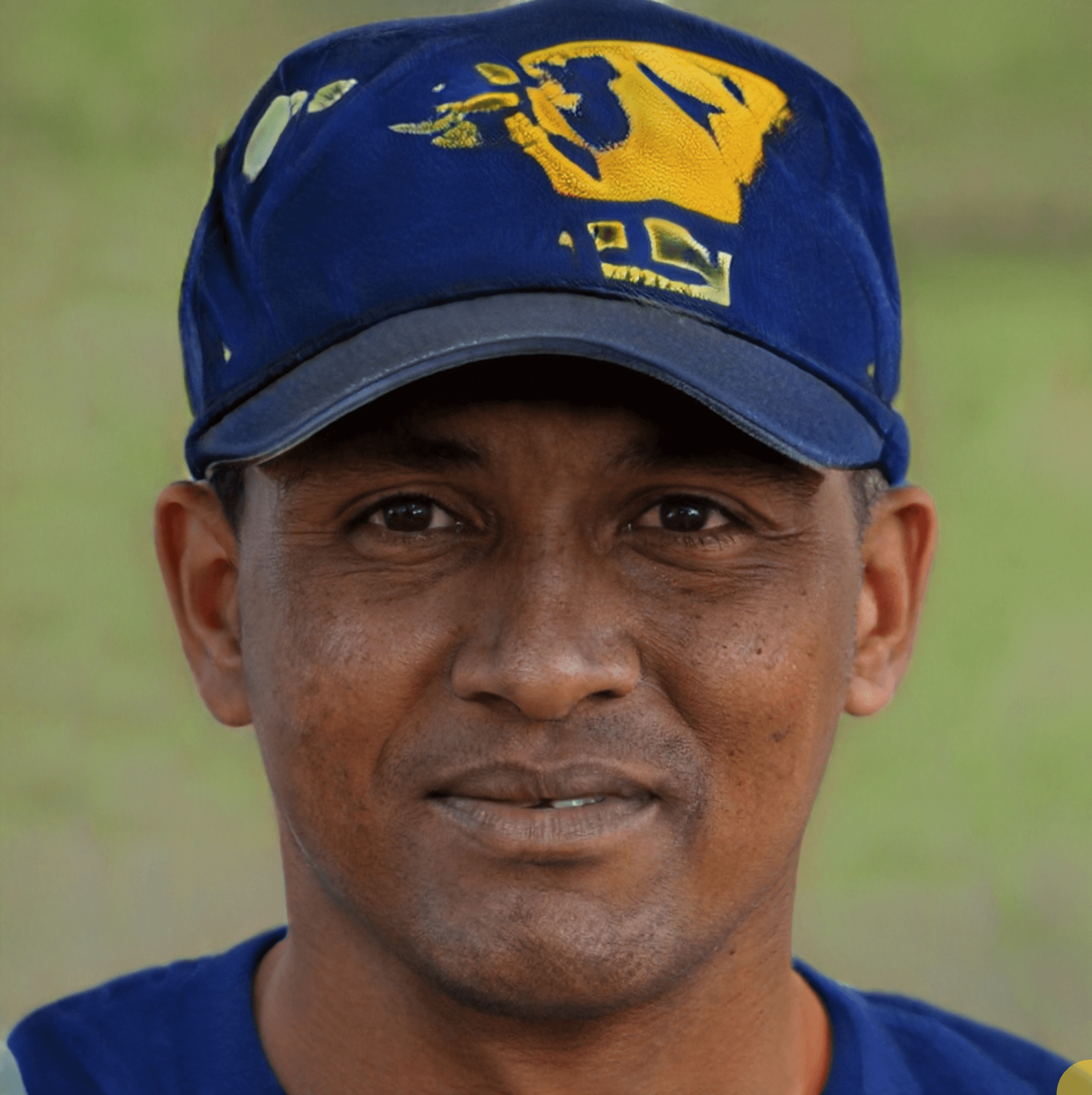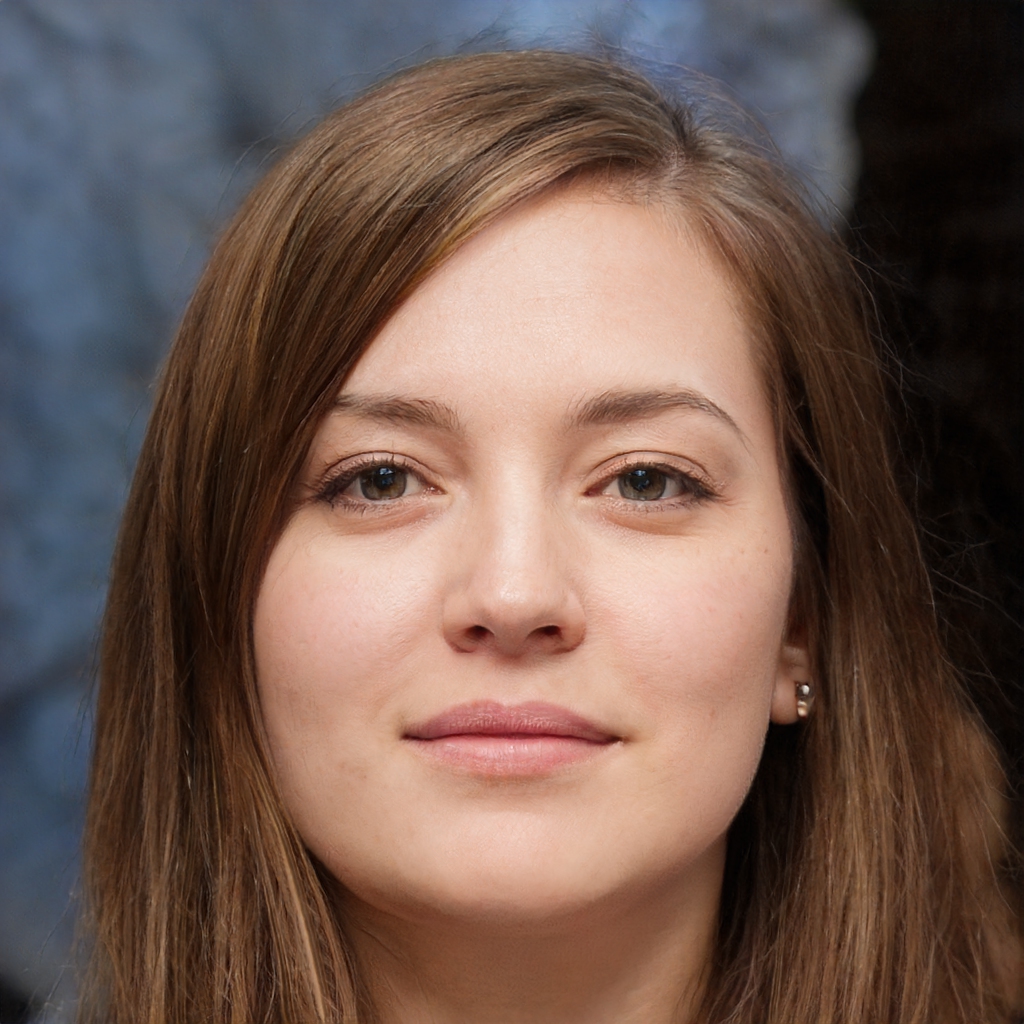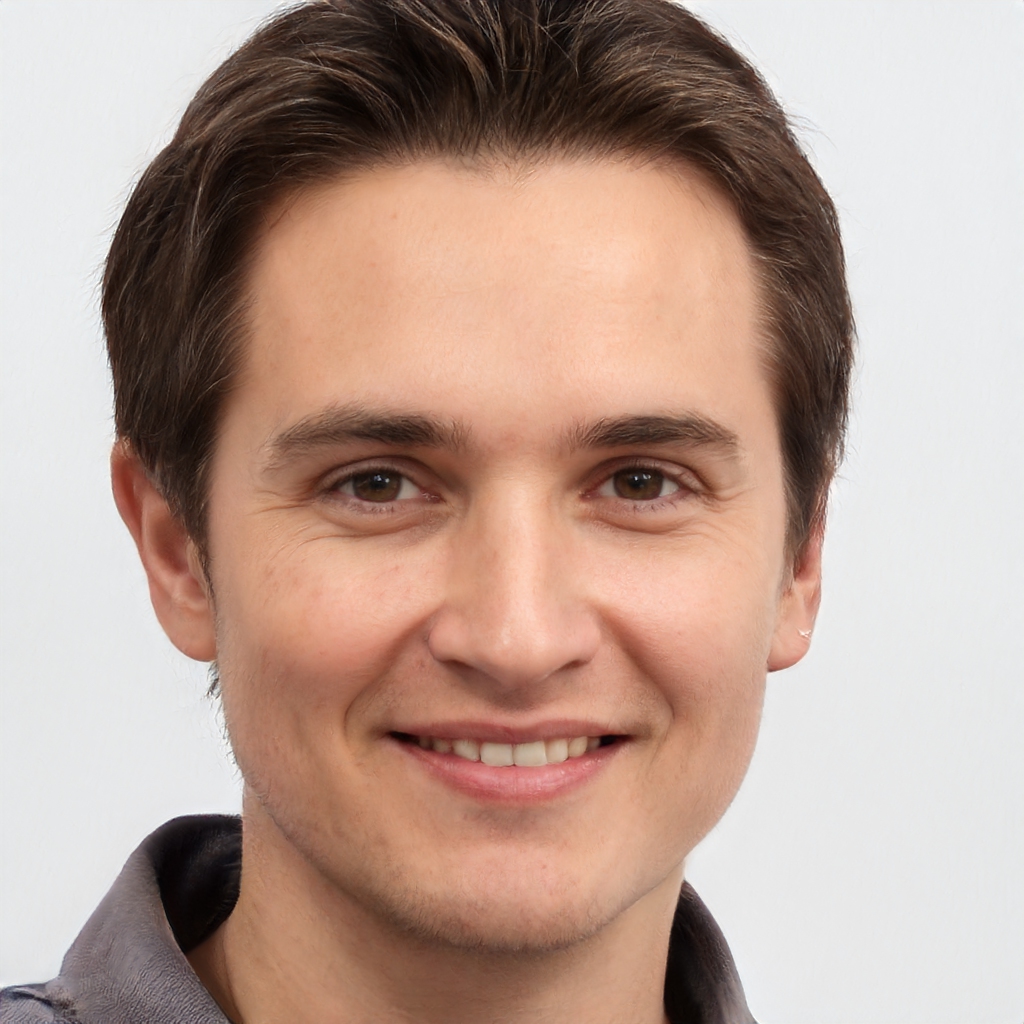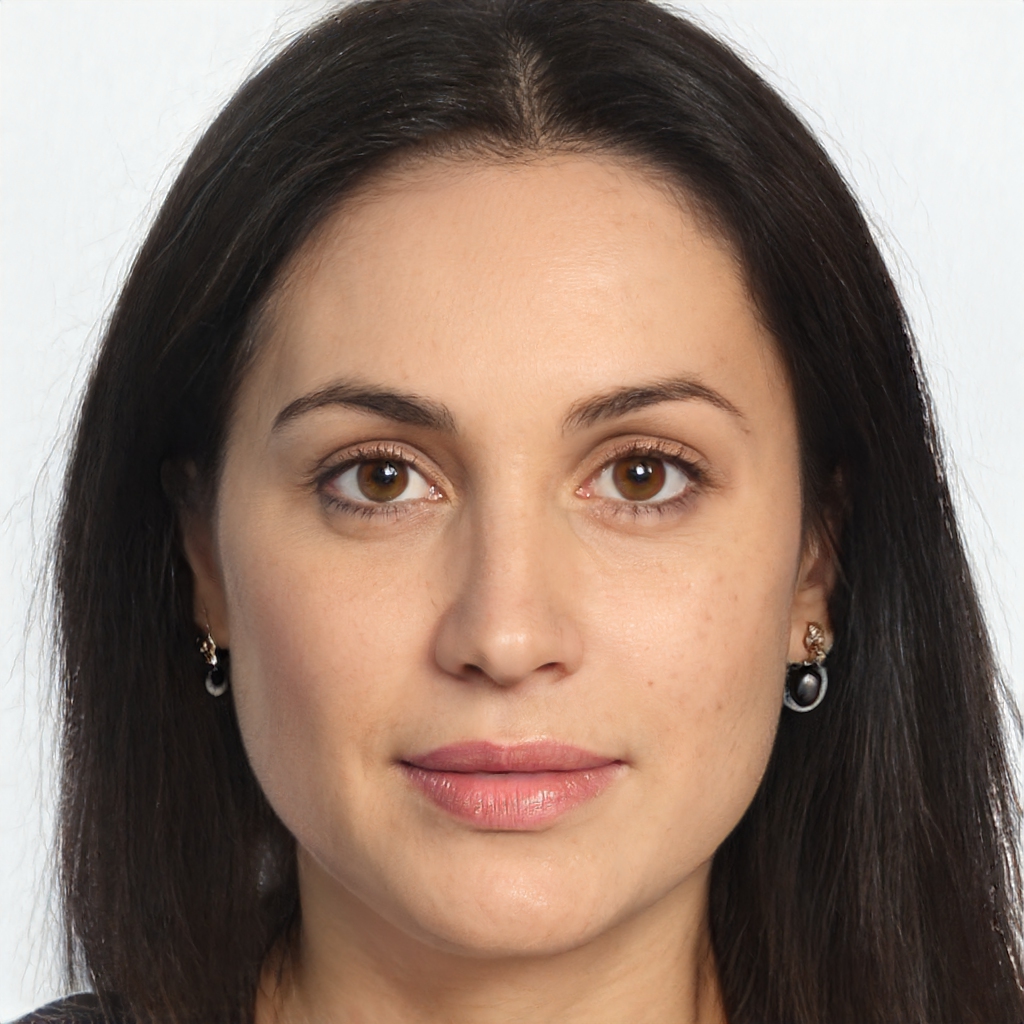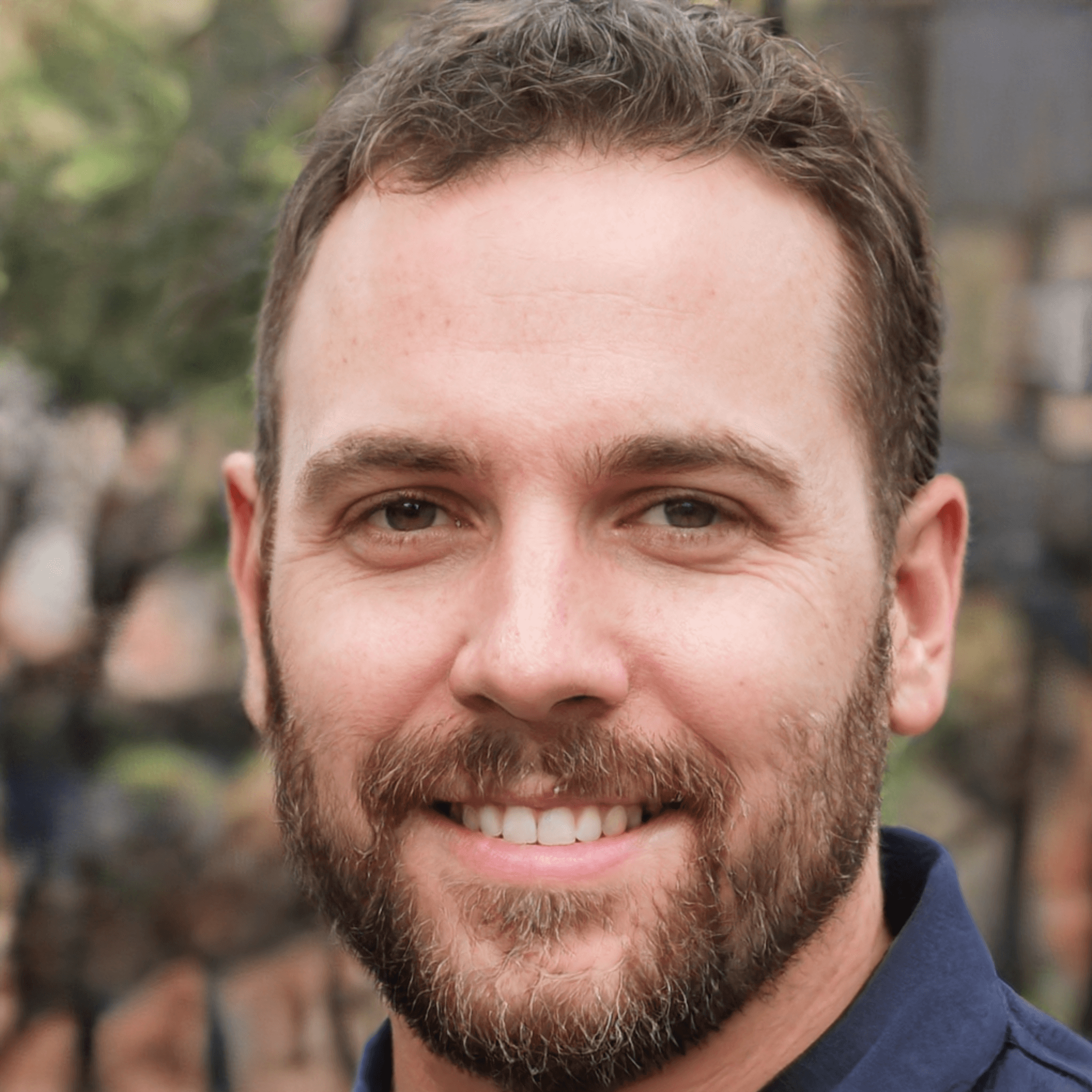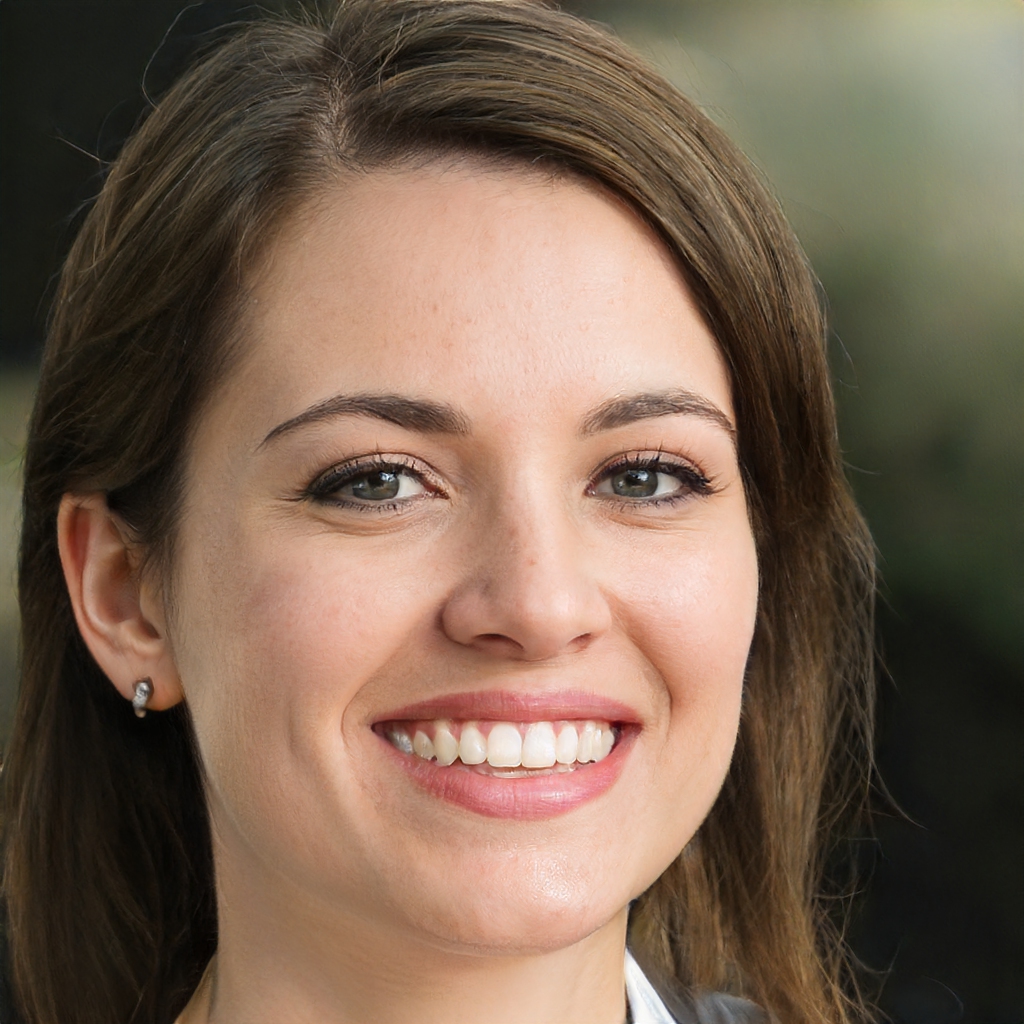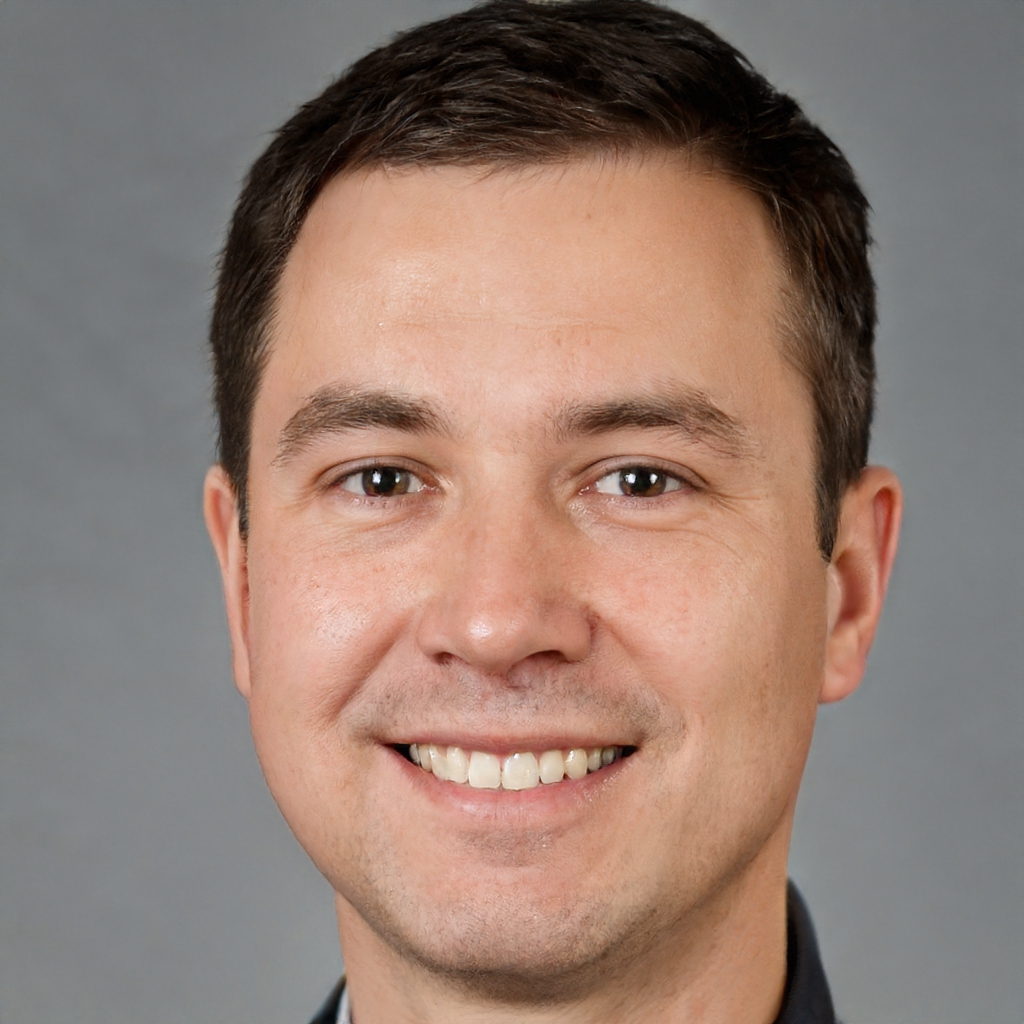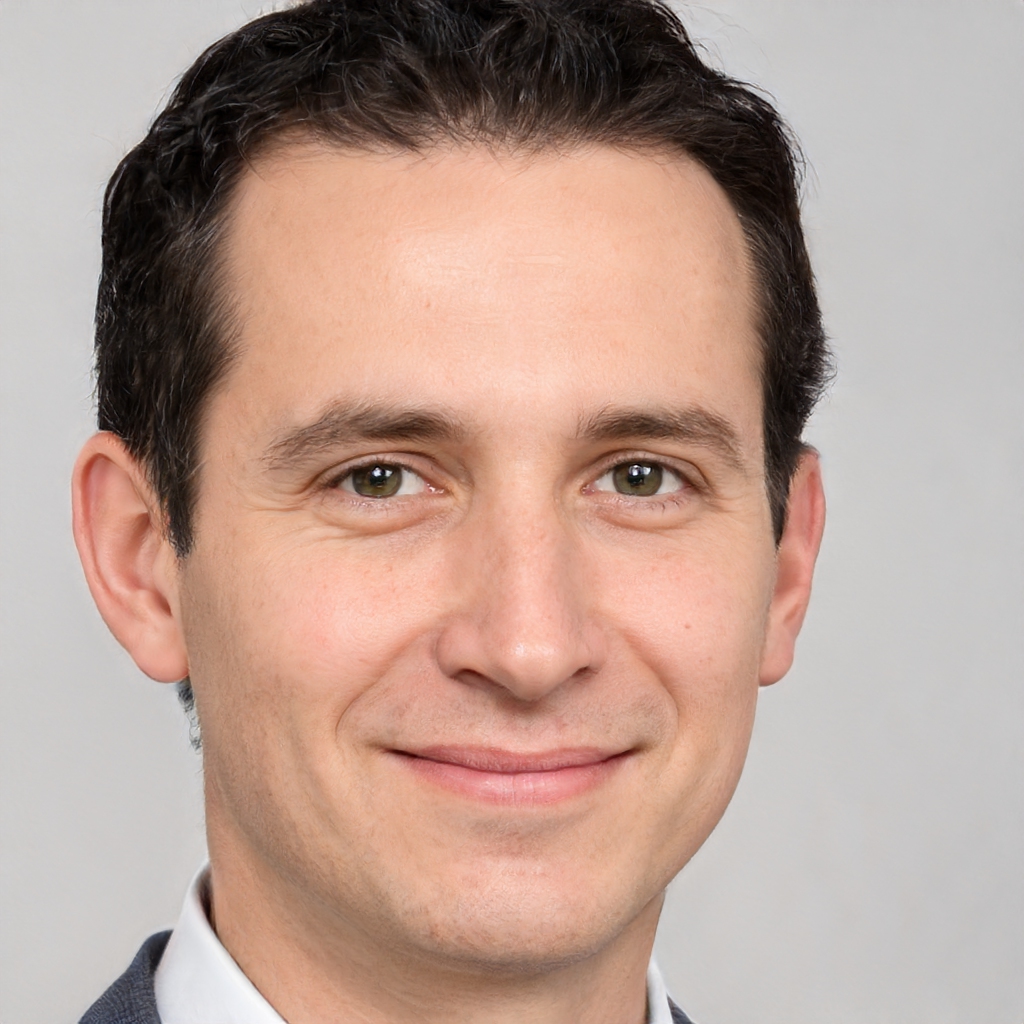 And More...
Languages From These Countries Available Now: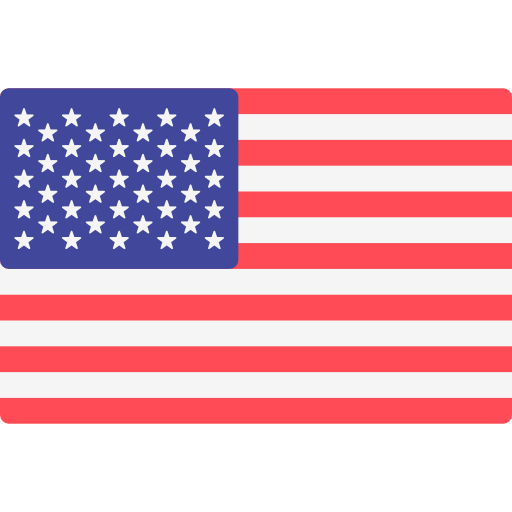 American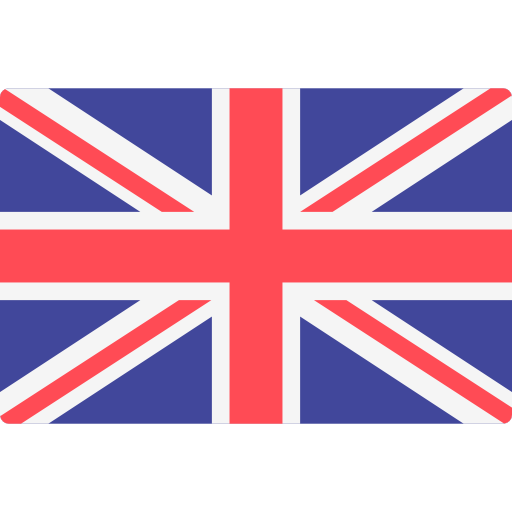 British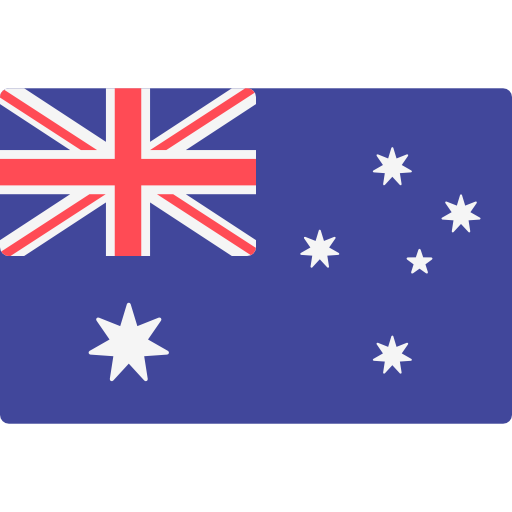 Australia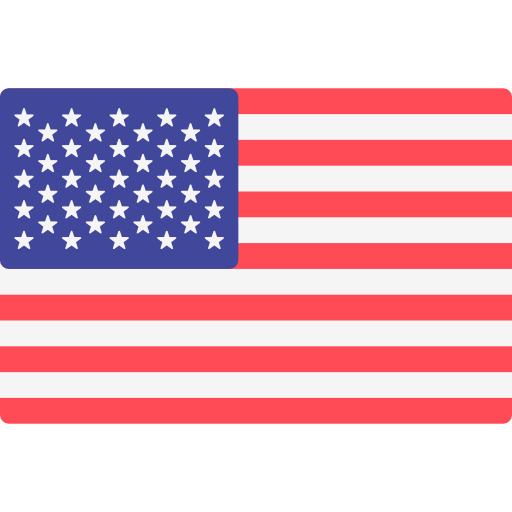 Indian-American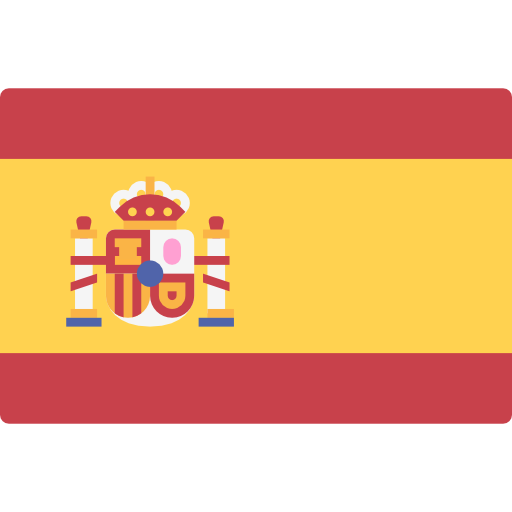 Spanish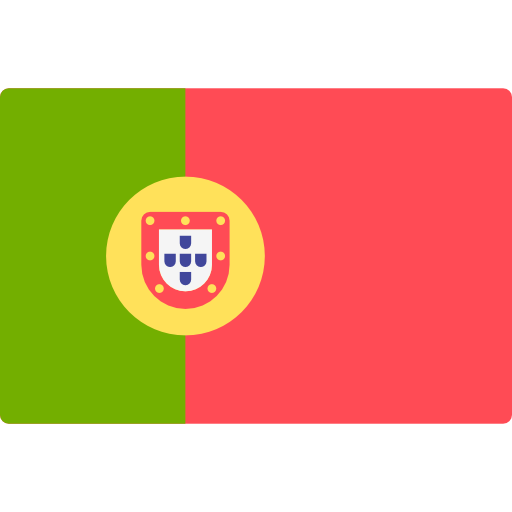 Portugese
French

German

Russian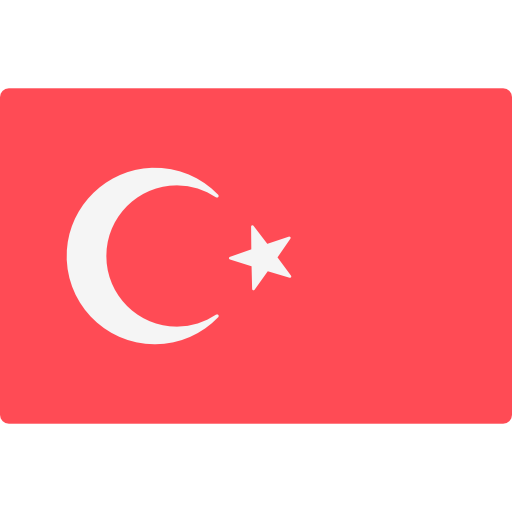 Turkish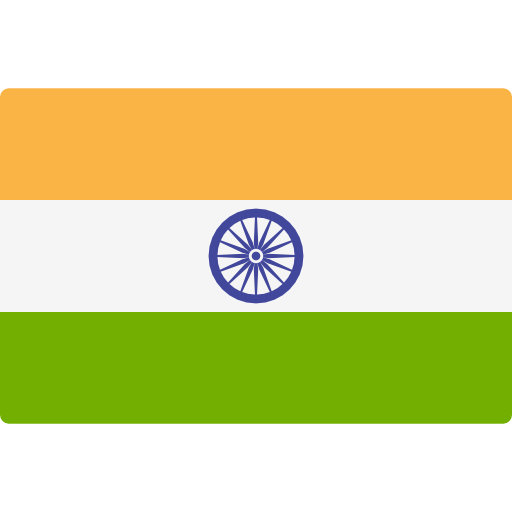 Hindi

Italian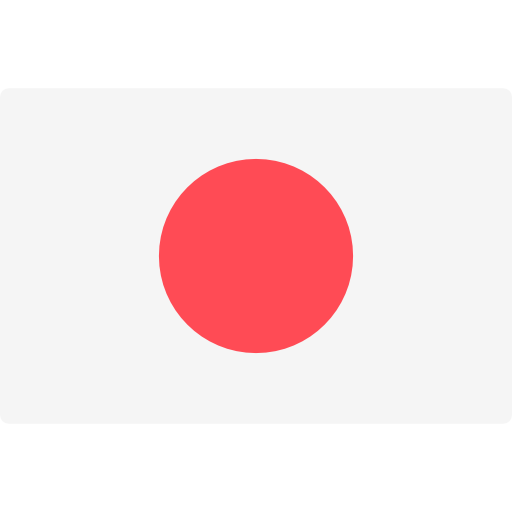 Japanese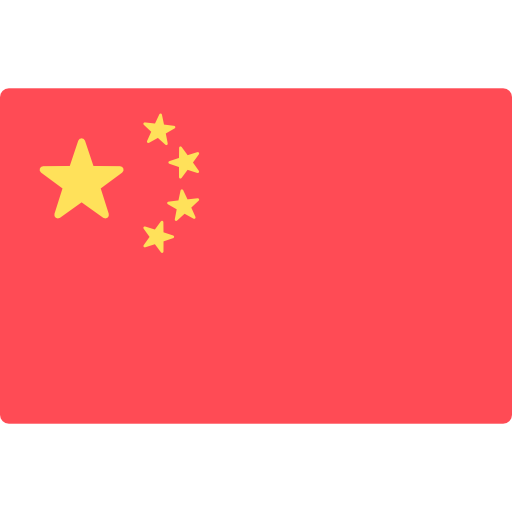 Chinese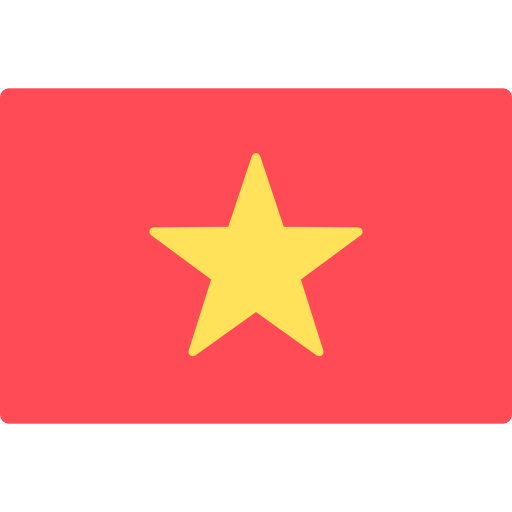 Vietnamese

Arabic

Dutch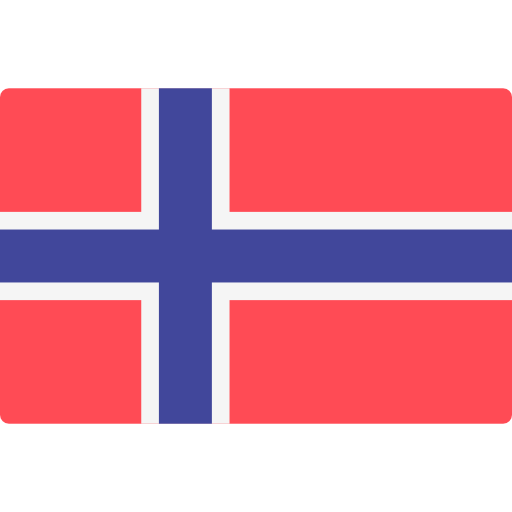 Norwegian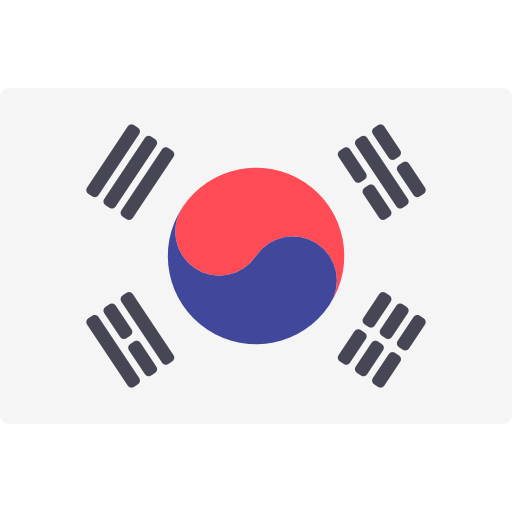 Korean

Polish

Swedish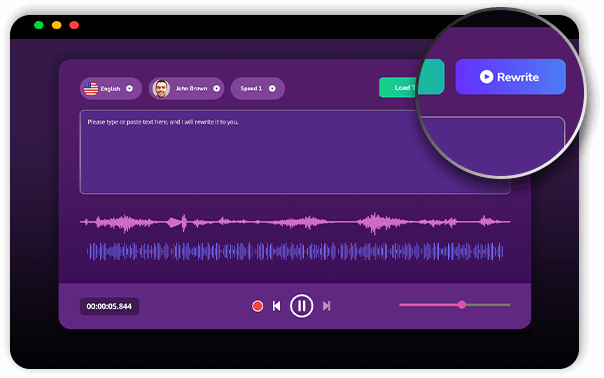 Voice-Over Script Rewrite
Take any script that has worked for you in the past, or simply take a blog or an article that you like and now want to turn into a video…
SONORITY PRO rewrites ANY script or article of ANY length into a brand-new looking script in just seconds.
Want to still make some tweaks? – No problem. Your new script is fully editable.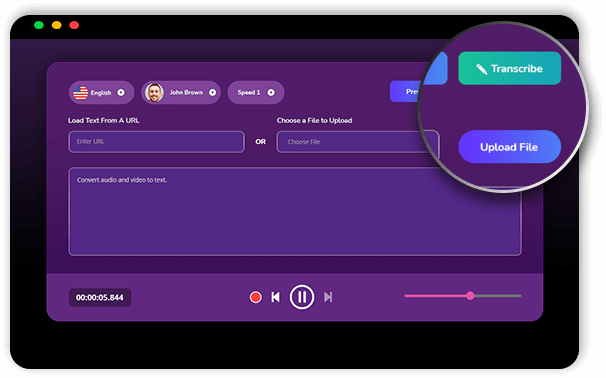 Upload & Transcribe
Want to repurpose others videos or update your old videos?
You don't have to start from scratch. Simply upload ANY audio file.
Click 'Transcribe' and sit back… while we create a complete transcription with 100% accuracy in just a few seconds.
Next – just copy-paste the transcription and use the rewrite to create a brand new script for your new video.
Generating a new voice over using an existing video/audio file was never this easy and hassle-free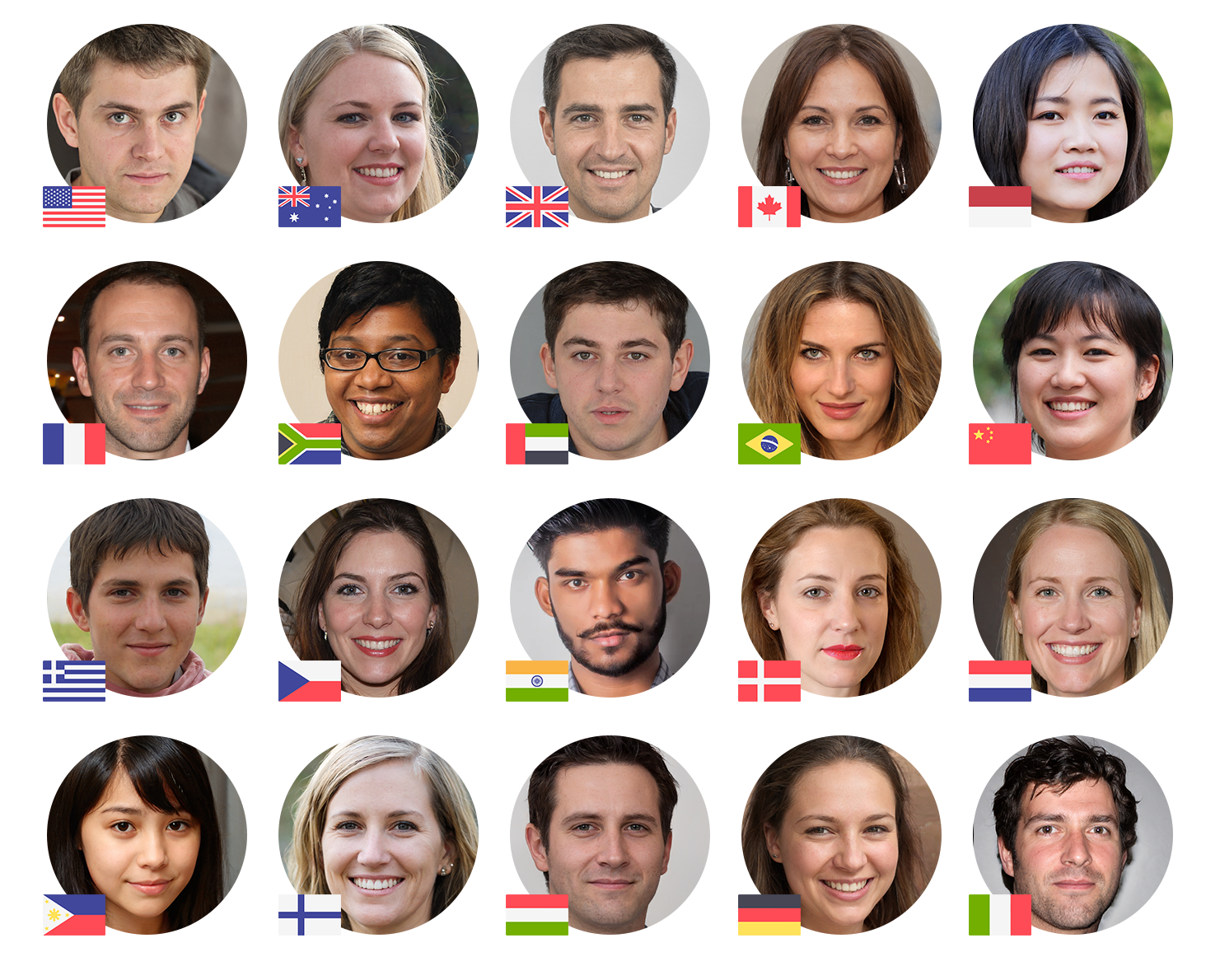 Commercial License for all 100+ Premium Voices & Future Voices
The 100+ premium voices that would be added to your account, come with a commercial use license.
This allows you to use these voices, as well as the new ones we license in the future (and you get early access to), for your customers.
You can create separate packages for your services and charge higher if your clients want you to use these particular sets of voices.
This helps you make MORE profits per assignment.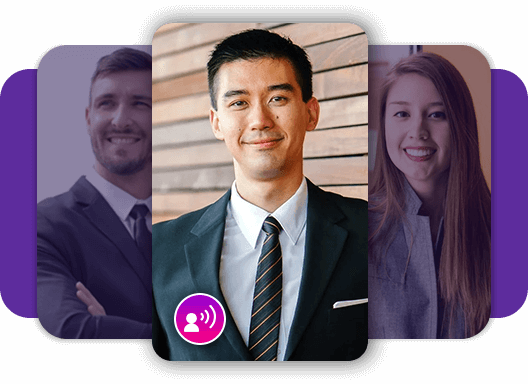 Early Access To Future Voices
We plan to expand the range of sonority as we move along…adding more voices.
When you upgrade today – you'd get early access to all future voices… while others would have to wait for a few months.
This gives you the early-movers advantage i.e. for the first few months you'll have access to voices that other SONORITY members won't… giving you an edge over not just your competition, rather over other SONORITY members too (those who decide to skip this upgrade).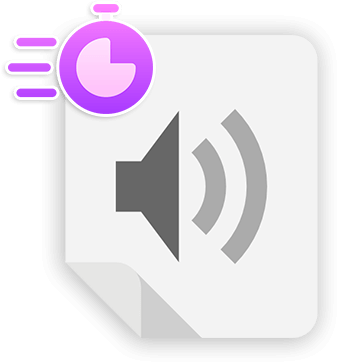 Faster Priority Voice Render
As soon as you upgrade to the PROFESSIONAL package today, we know you are serious about this and will move your account to a dedicated support desk.
Also, every voice over, music track & audio track you create would also be saved on a different server that is a lot faster…
This means you don't have to wait at all to render your voice overs and audio tracks AND wait long for your queries to get answered and your issues to get resolved.
You can continue creating voice overs & audio tracks for your business or for your clients without any lag and work with complete confidence knowing that a dedicated team is there to back you up.
SONORITY PRO

Helps You

MAXIMIZE

Your Profits
Every feature included inside SONORITY PRO is aimed at helping you make more profits by simply helping you do everything with SONORITY - Faster, Bigger & Better.
And to help you make even more profits - we have included the Commercial License at no extra cost.
But, remember - this offer is ONLY shown once to the new SONORITY members. If you close this page and return - this offer will be gone.
So, make sure you get access while you still can.
After the launch ends - you may be allowed to upgrade for another $97 per month after the 90-day period expires. Also - you will still not get access to the Commercial License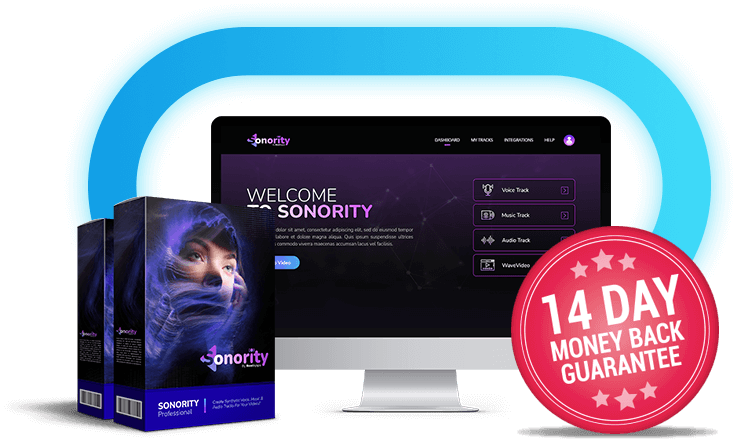 Are You Ready to 10X Your Profits with
SONORITY PRO?

Price Increses in...
Here's What You Get Today... When You Upgrade To

Upgrade To SONORITY Unlimited For Just $497 $197 $59
100+ New Voice Over Artists
NEW Voice Styles & Accents
Add Your Own or Clients Branding & Logo
1-Click Voice Over Script Rewrite
Upload-n-Transcription
EARLY ACCESS To New Voices
Commercial License Included
Faster Rendering For Voice Overs & Audio Tracks
One-Time Low Price
Fast Action Bonuses – TikTok Traffic Generation for Internet Marketers
Fast Action Bonuses – WP TubeLeads
Fast Action Bonuses – Underground Traffic Sources
One-Time Payment Only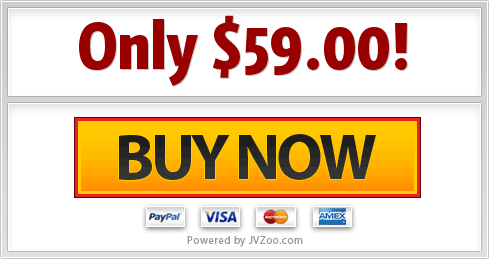 Fast-Action Bonus #1:
TikTok Traffic Generation for Internet Marketers
The TikTok social media platform has seen explosive growth over the last two years. It now has 500 million users that are desperate for fun and exciting content and this is a massive opportunity for you to promote your business.
To be successful with TikTok marketing you need to know how the platform works and how the users interact with each other.
TikTok appeals to a younger demographic and you really need to speak their language to be successful.
This video guide will explain all you need to know about TikTok to create successful marketing campaigns.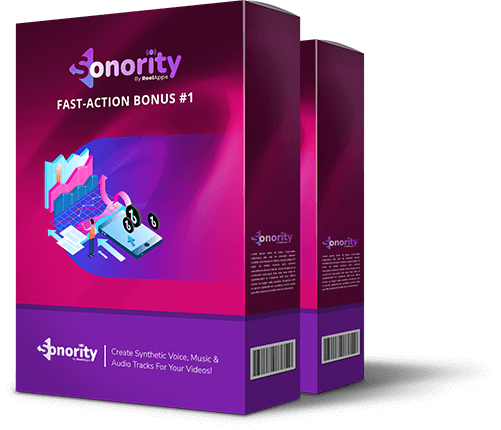 Fast-Action Bonus #2:
WP TubeLeads
With this plugin you can enhance the user engagement of your YouTube videos and increase your mailing list.
With this plugin you can enhance the user engagement of your YouTube videos and increase your mailing list.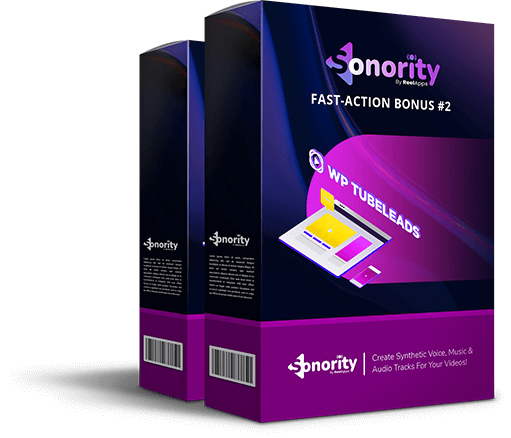 Fast-Action Bonus #3:
Underground Traffic Sources
If you create video courses or are a blogger, affiliate marketer or any online business owner, traffic is essential as this is the life-blood of any type of business you built on the internet.
The thing is that, you have seen many articles and videos teaching you the general ways how you can drive traffic to your website and the sad part is that everybody is doing it.
The good news is that there are still some traffic generation techniques that are usually being used and because of this reason you will not be mixed to the crowd. You'll discover all of this in this training.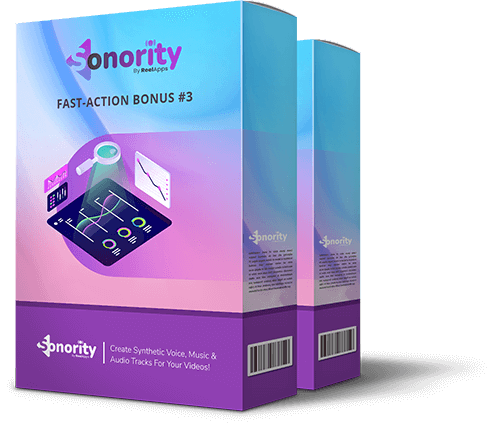 Every effort has been made to accurately represent our product and it's potential. Any claims made of actual earnings or examples of actual results can be verified upon request. The testimonials and examples used are exceptional results, and don't apply to the average purchaser and are not intended to represent or guarantee that anyone will achieve the same or similar results. Each individual's success depends on his or her background, dedication, desire and motivation. As with any business endeavor, there is an inherent risk of loss of capital and there is no guarantee that you will earn any money. Furthermore, certain proof and case studies mentioned on this website may not be associated with our product or service, and any results presented may not have been generated utilizing our product. Such materials are solely provided for case study and motivational purposes. We strongly recommend that all website visitors exercise their own due diligence and discretion prior to making any purchasing decisions.
By making a purchase on this website, you agree to abide by all our policies and will not be misusing our product(s) for any wrongful purposes.
Copyright © HeySonority.com | VineaSX Solutions LLC - UAE